September 01, 2021
Hiring: Designer
We're hiring a designer to add to our growing Product Design team
September 01, 2021
Hiring: Designer
We're hiring a designer to add to our growing Product Design team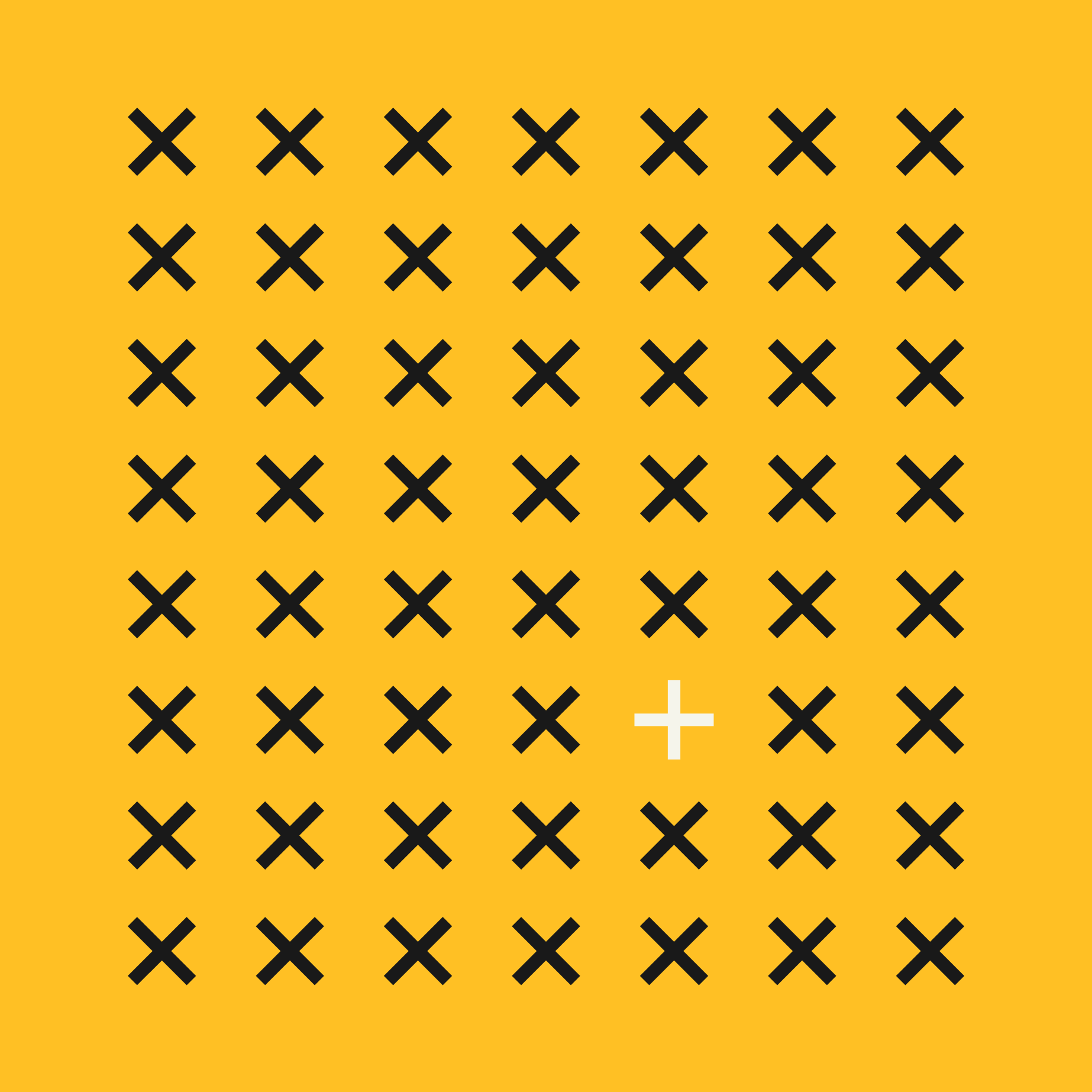 We are growing and seeking a Designer to shape work that creates shared social and business value for our partners and the communities they impact.
The ideal candidate will have a background in product design, including familiarity with Scrum/Agile working models, frequent collaboration with engineers and product owners, designing for accessibility and inclusivity, and strong acumen in both visual and motion design.
We especially welcome candidates from underrepresented or systemically disenfranchised groups.
This is a full-time role with a competitive salary, four-day work week, and a discretionary bonus.
To apply, please send a brief introduction and relevant work samples to careers@dvxd.co
About DVXD
DVXD is a design studio for social innovation that co-creates products and brands with diverse leaders. To date, this includes work with Google's News Initiative, Rappler News CEO and Time Magazine Person of the Year, Maria Ressa, and Canadian retailer, Indigo.
Based in Toronto, DVXD is a collective of senior, hands-on designers and technologists who have led design work for influential organizations at every scale — from local non-profits (Heart & Stroke, Matthew House) to technology ventures (Medium, Willow), to global brands (Nike, Four Seasons).