February 15, 2022
Hiring: Designer
We're hiring a designer to join our growing Product Design team
February 15, 2022
Hiring: Designer
We're hiring a designer to join our growing Product Design team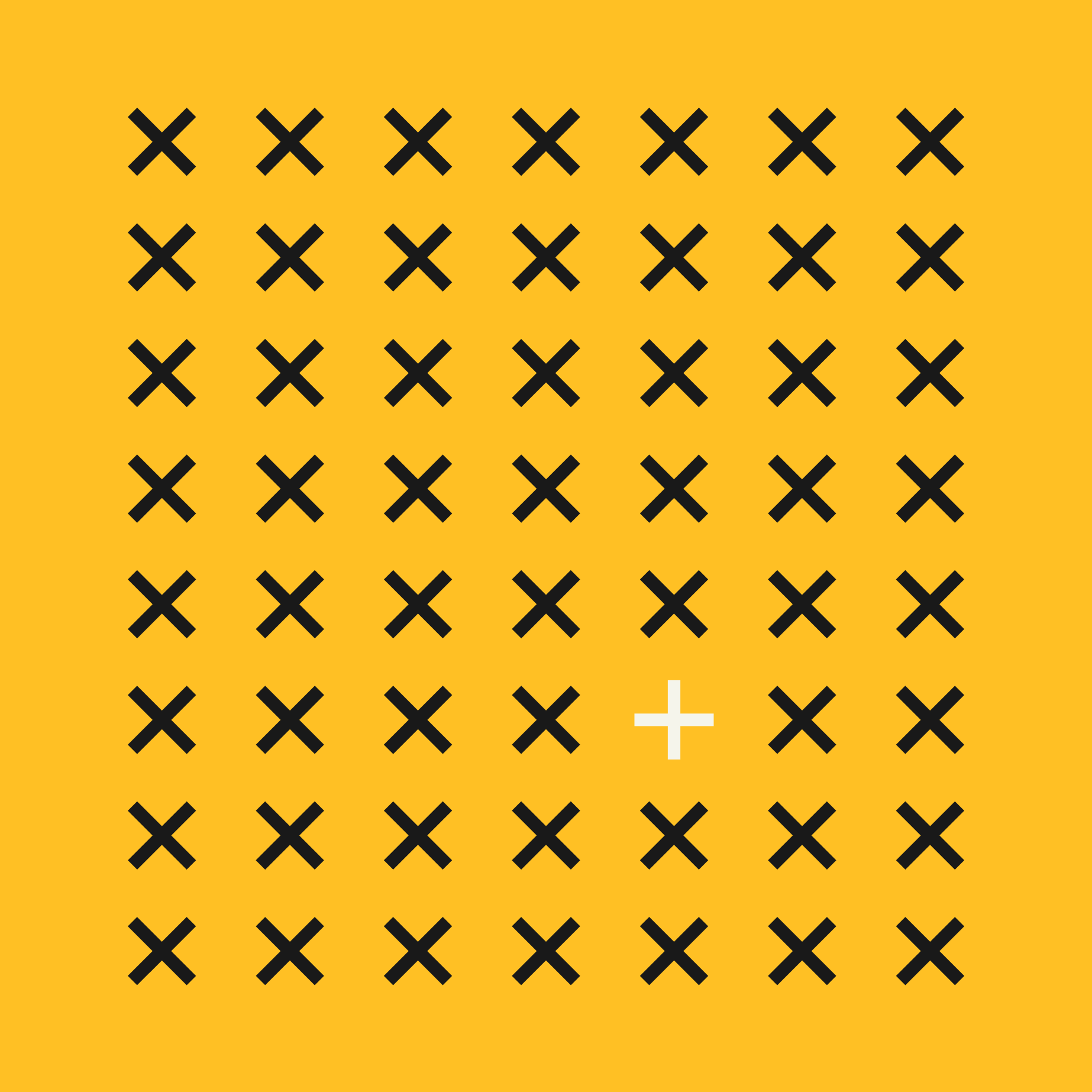 We are growing and seeking a Designer to join our Product Design practice.
Our studio is founded on the principles of Craft, Community and Co-design. We know strategy emerges from thoughtful design and iteration. We work to create shared prosperity for our partners and the communities our collective work impact. We believe in designers collaborating directly with founders and executives we partner with.
The ideal candidate will have a background in designing and prototyping apps, platforms, and services. As a product designer you are familiar with Scrum/Agile working models, frequently collaborate with engineers and product owners, design for accessibility and inclusivity, and have acumen in both visual and motion design.
We especially welcome candidates from equity-seeking groups.
What you will do in…
3 months
Become an integral member of the Product Design practice
Contribute to key client work in the spaces of wellness, equity and sustainability
Adopt and contribute to Inclusive Design Methods
Create robust and engaging designs and prototypes toward strategic objectives
6 months
Elevate your skillset in Product Design through ongoing mentorship
Grow skills in research, product strategy and/or technology through subsidized learning and peer support
Help lead internal initiatives to foster better design practices
Contribute to our studio's social ventures and collaborations with non-profit groups
12 months
Show a clear affinity to play a principal design role on small- to mid-size project work
Showcase your ability to clearly present and co-facilitate working sessions with client partners
Work alongside and help develop new designers
See work you've shaped be launched and impact people's lives
Benefits
Competitive salary
4-day work week
Health and Dental Benefits
Flexible Health Spending Account
Education and training subsidy
Unlimited wellness days
Remote-first with access to flexible workspace
To apply, please send a brief introduction and relevant work samples to careers@dvxd.co
About DVXD
DVXD is a design studio for social innovation that co-creates products and brands with diverse leaders. To date, this includes work with Google's News Initiative, Rappler News CEO and Time Magazine Person of the Year, Maria Ressa, and Canadian retailer, Indigo.
Based in Toronto, DVXD is a collective of senior, hands-on designers and technologists who have led design work for influential organizations at every scale — from local non-profits (Heart & Stroke, Matthew House) to technology ventures (Medium, Willow), to global brands (Nike, Four Seasons).