September 16, 2020
Now Hiring: Product Designer
We're hiring a product focused Designer with experience in product design for our team.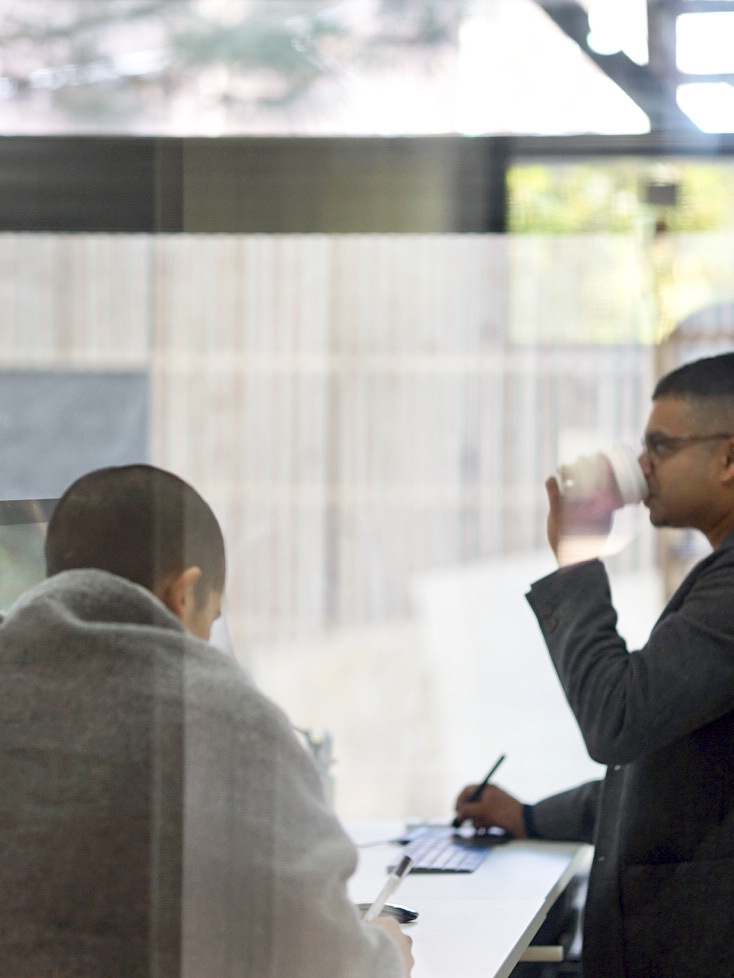 We are growing as a design practice and seeking a Designer to shape work that creates impact for our partners and the communities they serve.
The ideal candidate will have a strong background in product design, including familiarty with Scrum/Agile working models, designing for mobile experiences, and a strong acumen in both User Experience and Visual Design.
We especially welcome candidates from underrepresented groups.
This is a full-time role with a competitive salary, flexible working hours and a discretionary bonus.
To apply, please send a brief introduction and relevant work samples to careers@dvxd.co
---
About DVXD
Since our inception in 2018, DVXD has collaborated with influential leaders to define socially-centered brands and digital products. To date, that includes partnerships with a recent Time Magazine Person of the Year, the leadership of beloved Canadian retailer, Indigo, the Google News Initiative, and the founders of a Y-Combinator startup. Together we have created work to impact conscious commerce, civic engagement, press freedom, inclusive technology, and more.