March 03, 2020
Now Hiring: Studio Manager
We are hiring for a Studio Manager position in our Parkdale, Toronto studio.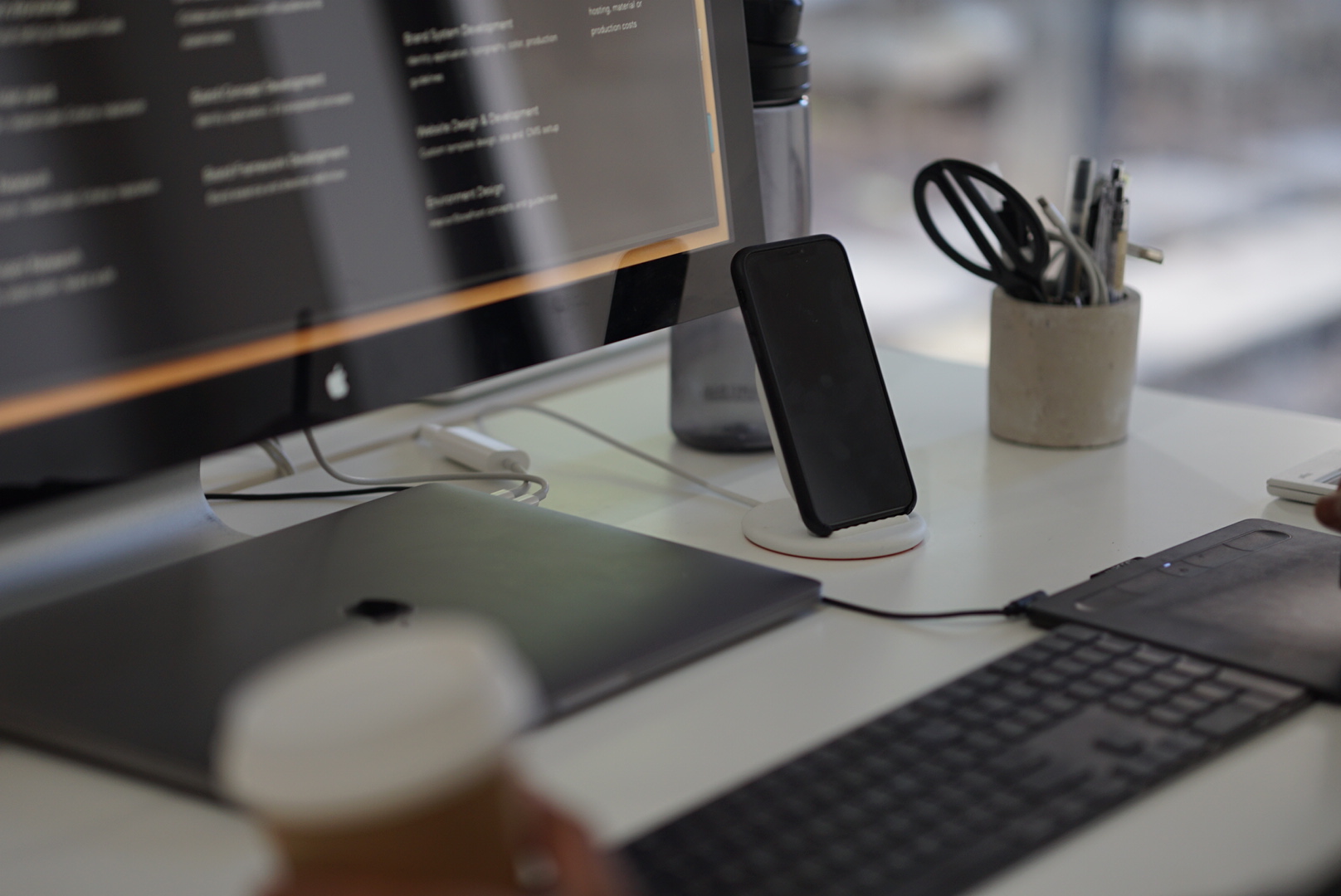 Studio Manager
We are looking for a Studio Manager to join our growing team and lead Program Management and Operations in our Parkdale studio. As a partner to leadership, the ideal candidate has led both brand and product design projects, as well as financial operations experience. We especially welcome candidates from underrepresented groups.
This is the perfect role for someone looking to apply and grow their expertise in project and operations leadership, within a boutique but growing design studio environment.
Since our inception in 2018, DVXD has collaborated with influential leaders to define socially-centered brands and digital products. To date, that includes partnerships with a recent Time Magazine Person of the Year, the leadership of beloved Canadian retailer, Indigo, the Google News Initiative, and the founders of a Y-Combinator graduated startup. Together we have created work to impact conscious commerce, civic engagement, press freedom, inclusive technology, and more.
This is a full-time role with a competitive salary, flexible working hours and a discretionary bonus. (Plus we have our own private courtyard, so hey, that's something.)
To apply, please send your resume and a brief introduction to careers@dvxd.co or apply via Indeed