After you embrace your fear, what's next? You build for the future. You imagine the world as it should be, and you create."
Maria Ressa — CEO, Rappler News
In January 2019 DVXD, in partnership with the Google News Initiative, kicked off an initiative to reimagine Rappler, one of the most read news publications in Southeast Asia. Founded by former CNN Bureau chief, Maria Ressa, Rappler has received global praise for their journalism in the face of ongoing pressure from the administration of Philippine's President Rodrigo Duterte. Their innovative model combines a digital newsroom, data science, investigative journalism, and civic engagement.
Research, Product Strategy, Content Strategy, Product Design
Communities of Action
Our work centered around one core objective: Rappler's mission to build communities of action. Everything from content strategy, revenue model, and analytics implementation was reimagined to create a platform that bridged the news experience to ways to impact communities. However, given the political climate of the Philippines, it became clear our biggest challenge would be the reader's fear of being targeted online or in person.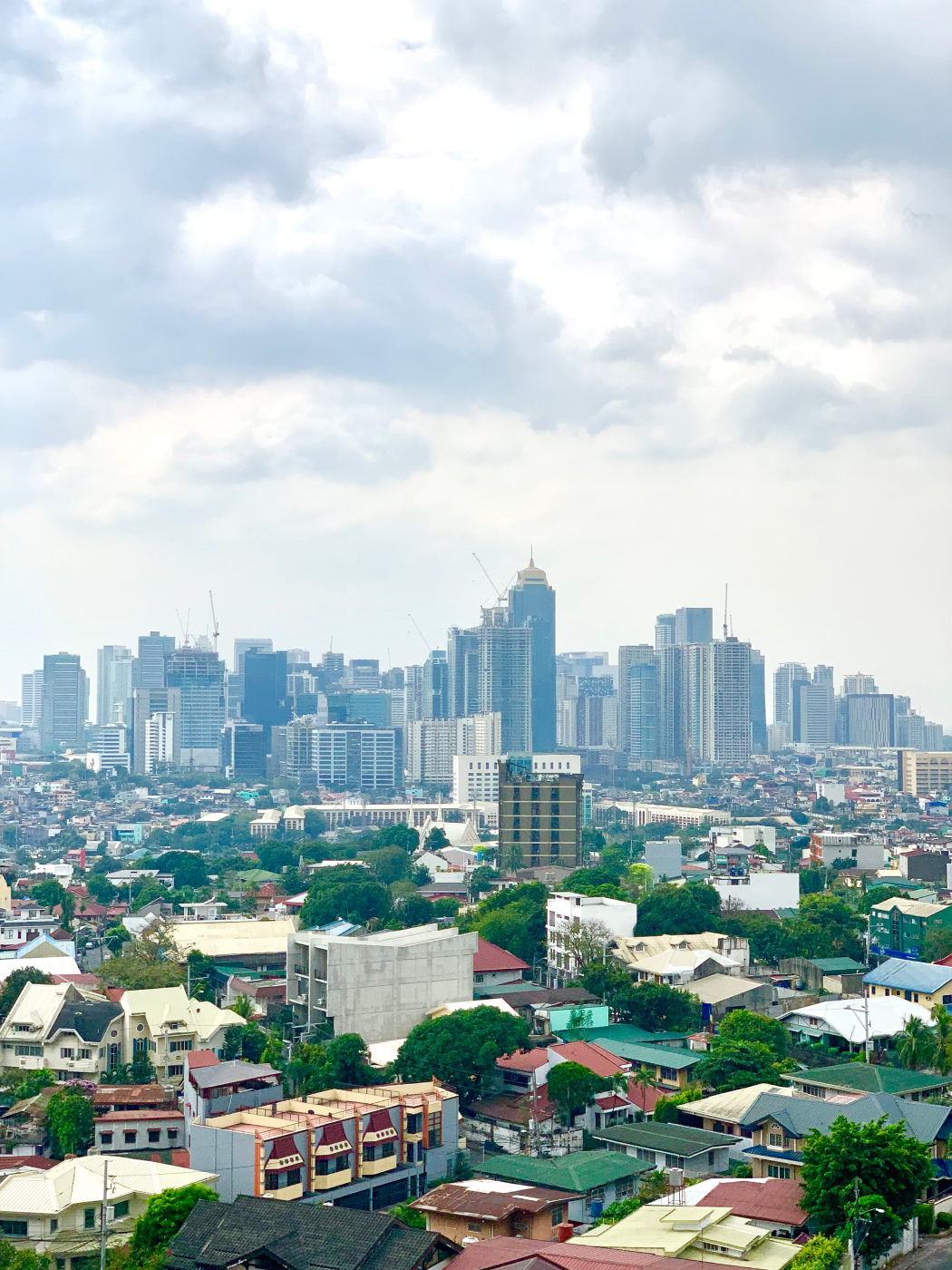 Under the guard of Rappler's private security, we travelled to Manila to kick off with the entire team at an already tense time between Rappler and Malacañang.
Through concept development with Rappler's newsroom and readers, we imagined various ways to embolden readers. By understanding readers' anxieties and challenges with mainstream social platforms, we learned about what to focus on to drive readership to civic engagement.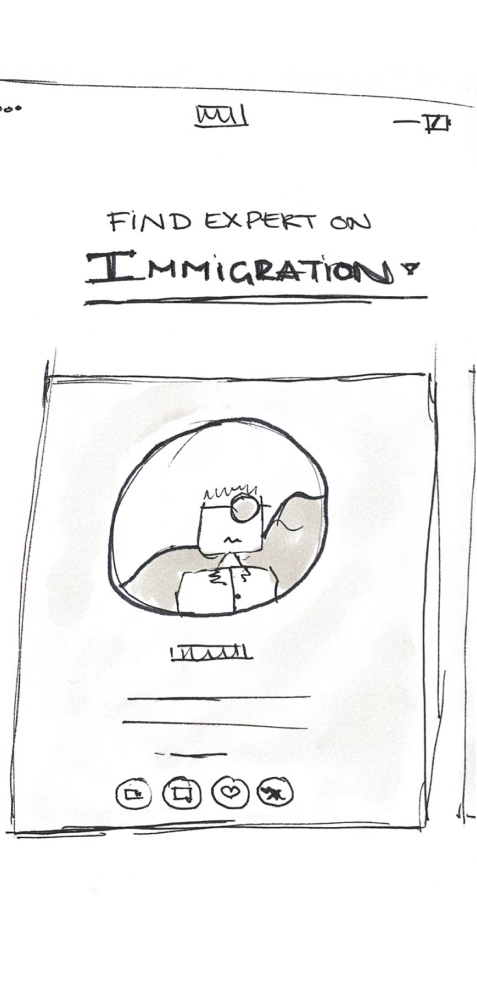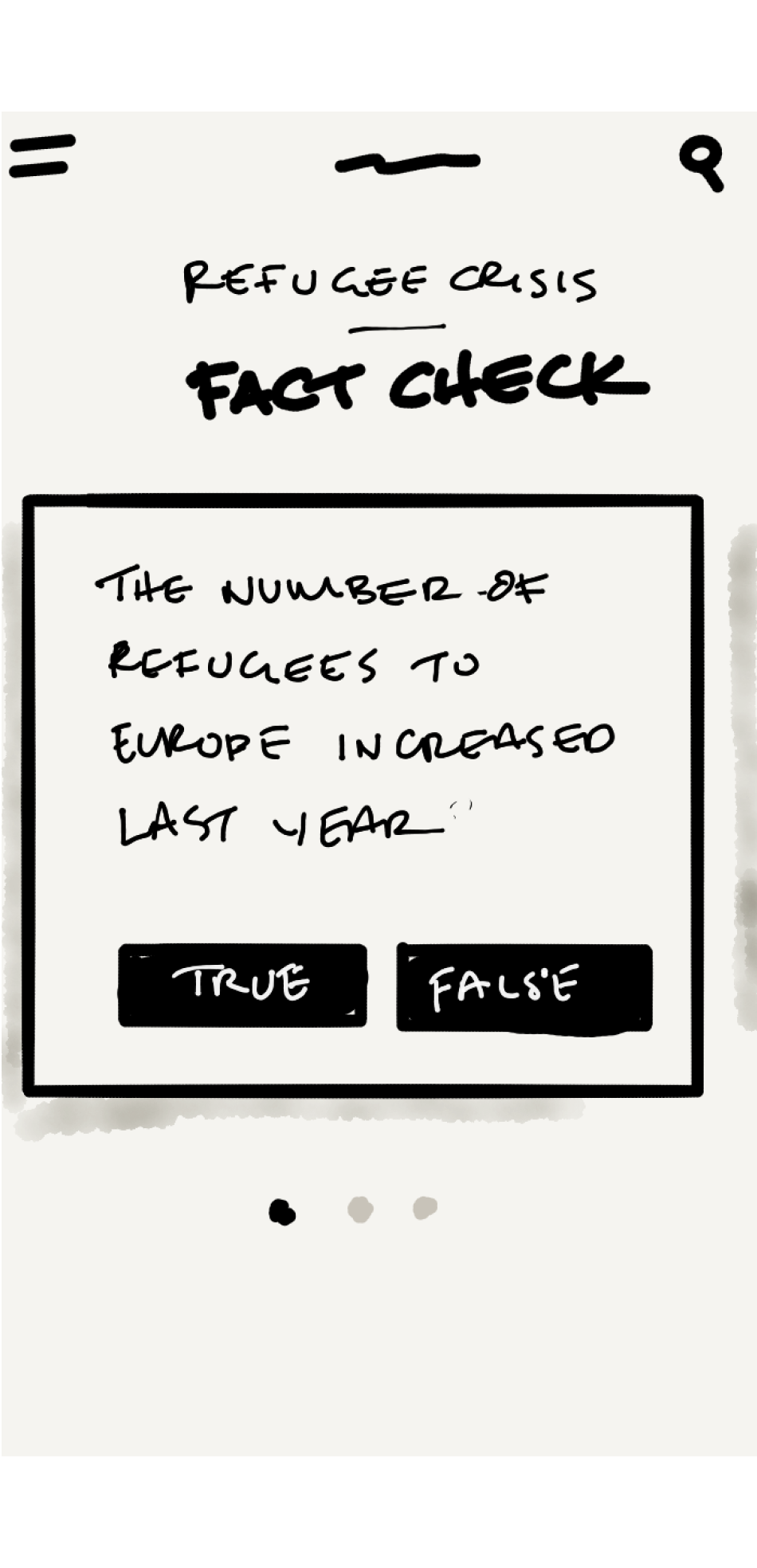 Early Concepts

—
We took input from Readers on what was most relevant to them for breaking and ongoing news. The authenticity of the source and the ability to easily access more context from experts were a few of features that readers found most valuable.
News in social media isn't about the news; it's emotional by nature, it's loaded."
Participant — Design Research
A Design System for Gradients of Action
The redesign also presented an opportunity to clearly differentiate the various scales and types of news content produced by Rappler. Rooted in a content strategy focused on inspiring action, we partnered with Code Engine Studios and Rappler editors to define a fast, accessible design system called Phoenix. Phoenix allows audiences with varying data access and diverse content needs — from breaking news to investigative series to video-driven journalism. From motion guidelines to future evolutions of Rappler are developed, the React-based component system will continue to scale.