People want to give unique and meaningful gifts, but they are overwhelmed by choice and short on time."
Andrea Limbardi — President, Indigo
Indigo is a North American retailer that is described as the world's first cultural department store. Over the course of a year, we worked with Indigo to create a new gift shopping experience that both gift givers and recipients would love. We saw an opportunity in digital commerce to reduce the impact of wasteful gifting and build more empathic relationships between people.
Research, Product Strategy, Brand Strategy, Brand Identity, Digital Brand System
What is a gift?
Our work started with seeking to understand what makes a gift special. From hearing in-store testimonies from Indigo staff to concept testing ways to give better gifts with gift-givers, we sought out ways to make to make gift shopping more meaningful and less wasteful.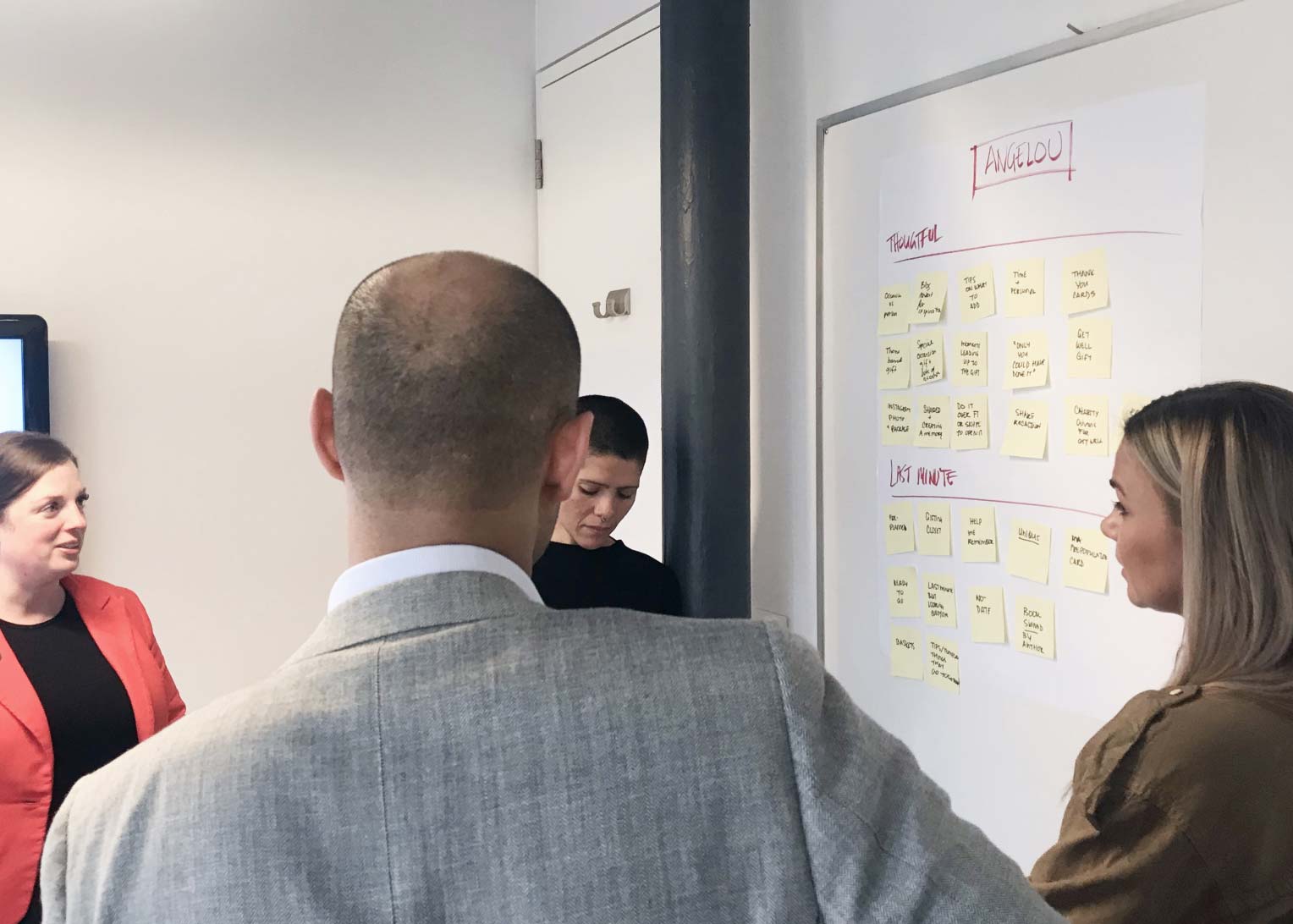 Co-design workshops uncovered early ideas around gifting possibilities.
From concept to prototype
Insights from research were immediately applied to an iteratively developed prototype to validate learnings. The prototype also allowed stakeholders to build organizational consensus, raise funding and attract partners who were eager to develop the new platform.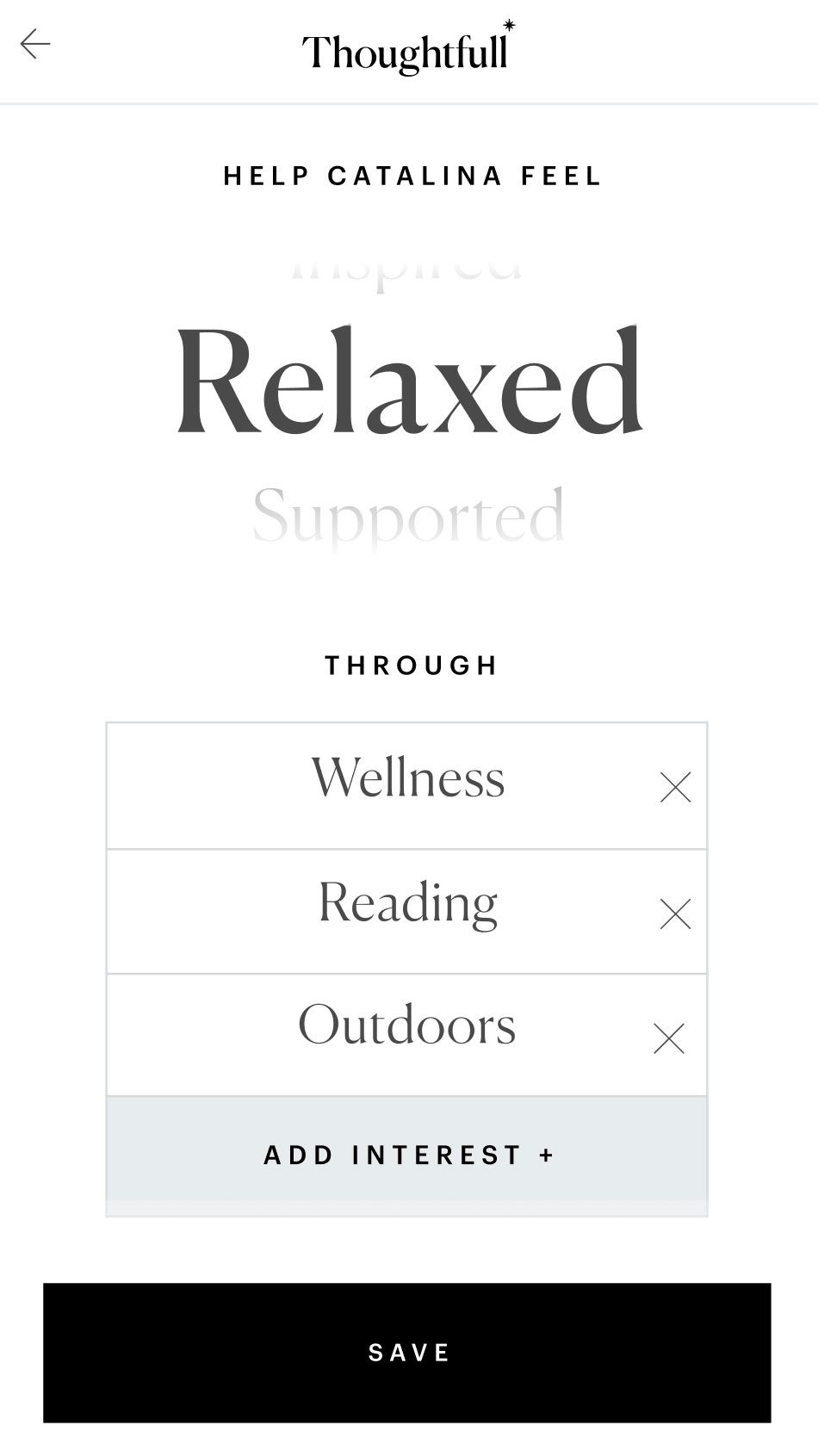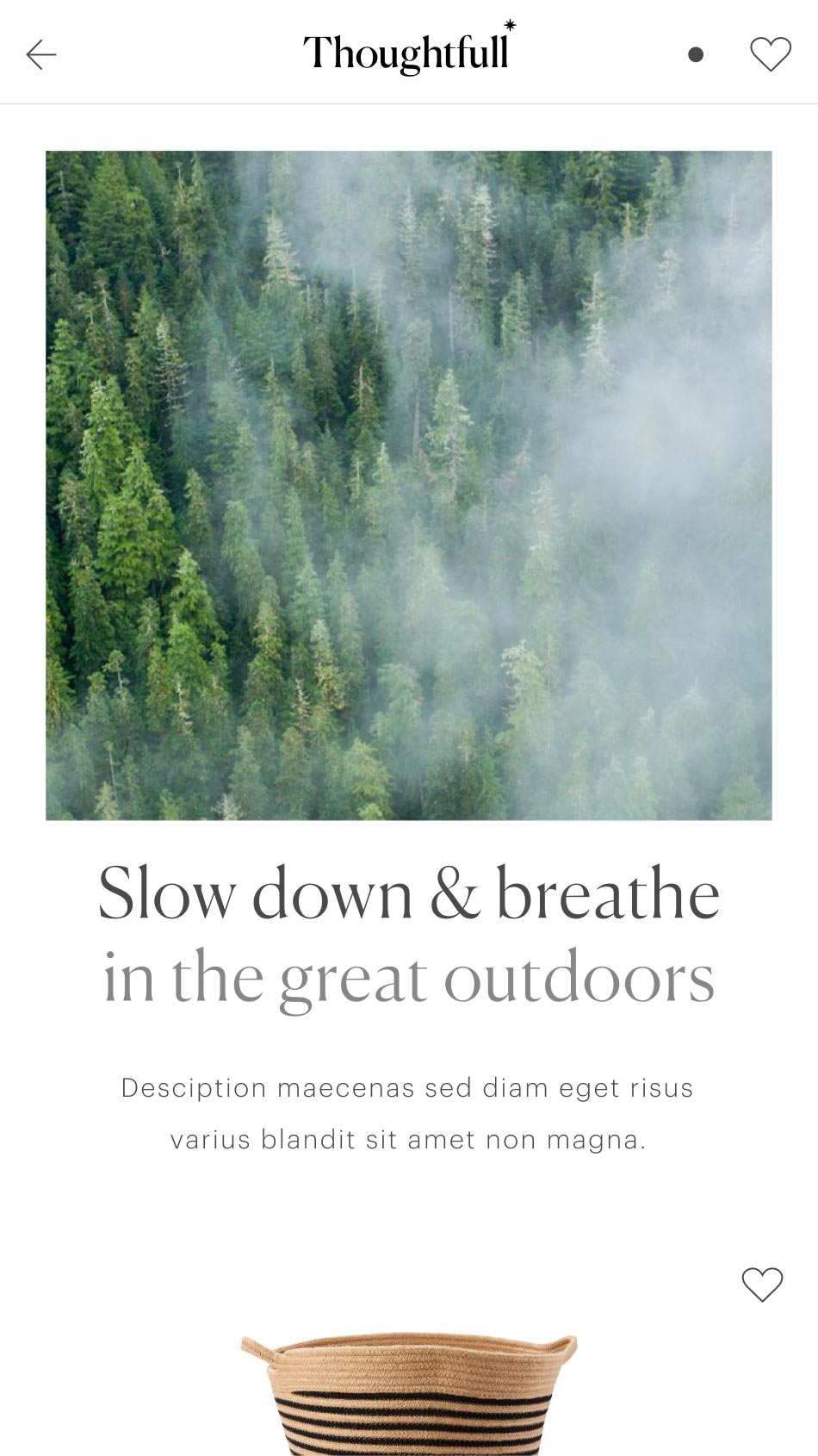 Early stage prototypes were utilized to shape product and brand strategy.
Introducing Thoughtfull
We created a new brand, business, and platform for meaningful gifting — Thoughtfull. The new brand is rooted in the principles of 'Human-first', 'Less stuff, more life', and 'Personally memorable', to ensure that commerce and technology ultimately served the goal of truly helping people deepen relationships with each other.
Focusing on the human connection of gifting was a founding principal in the brand design of Thoughtfull.
By asking how someone should feel, we discovered shoppers became more empathic and focused when shopping."
Silvia Gonzalez — Design Director
Human Touch
Thoughtfull is driven by curators who build relationships with national and local merchants. A new community will invite gift-givers in to help shape the future of Thoughtfull, discover new merchants and contribute new ideas for curation.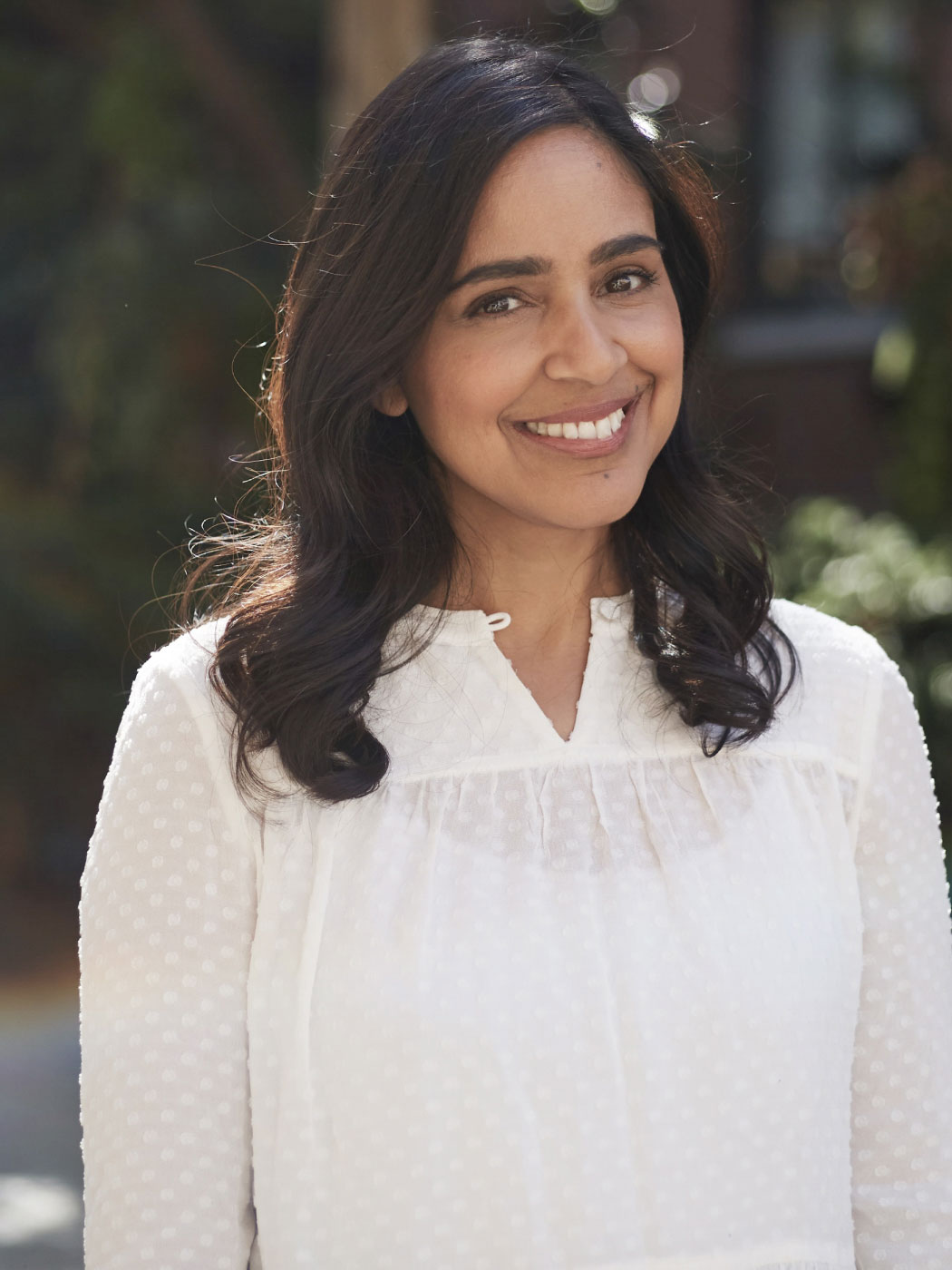 Independent merchants, like Kena from All You Are, help shape both the catalog and how products are organized by feeling.
Intelligent Curation
At the heart of Thoughtfull is the gift assistant - a guided shopping tool that allows gift shoppers to better understand who and what they are shopping for.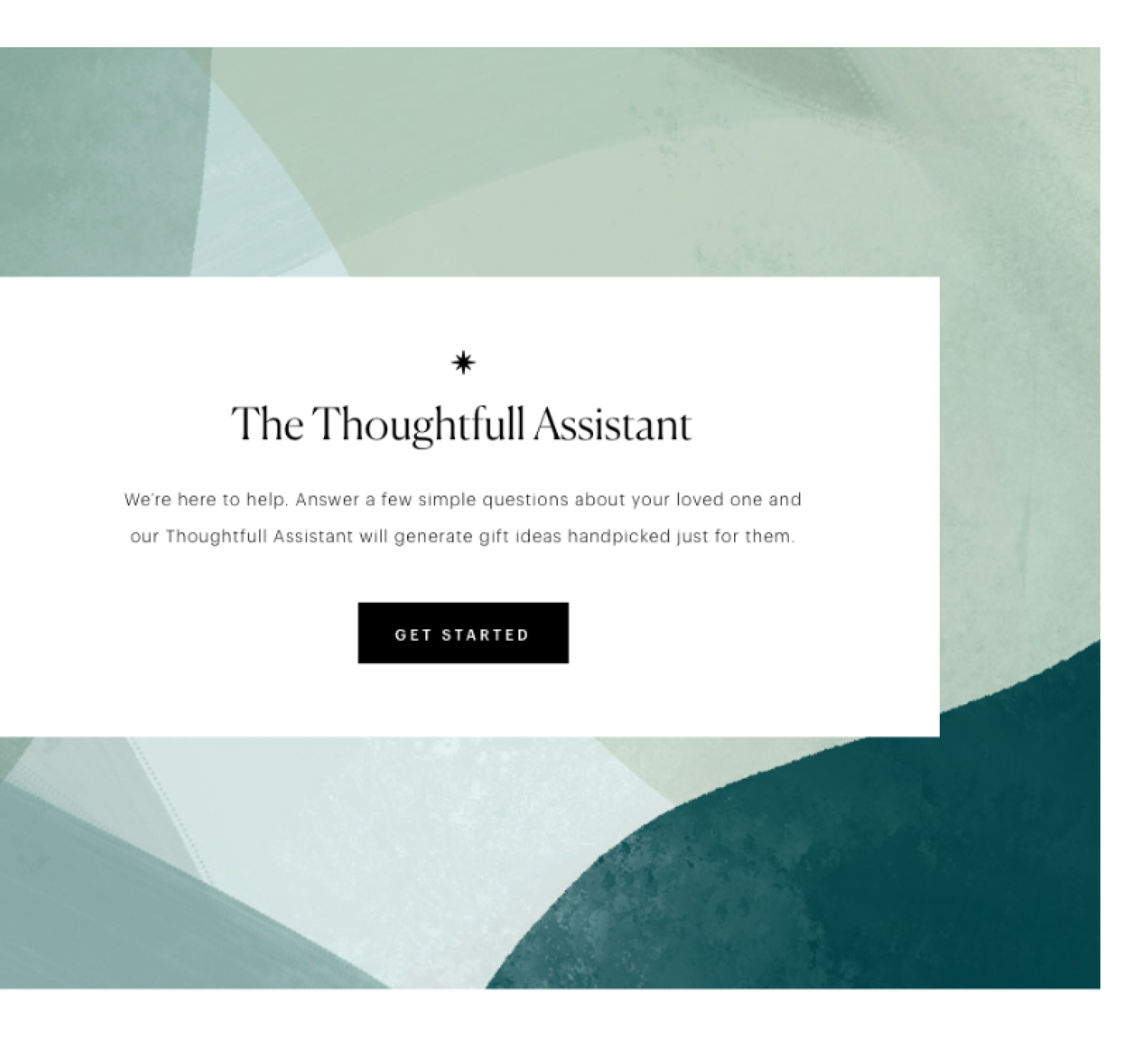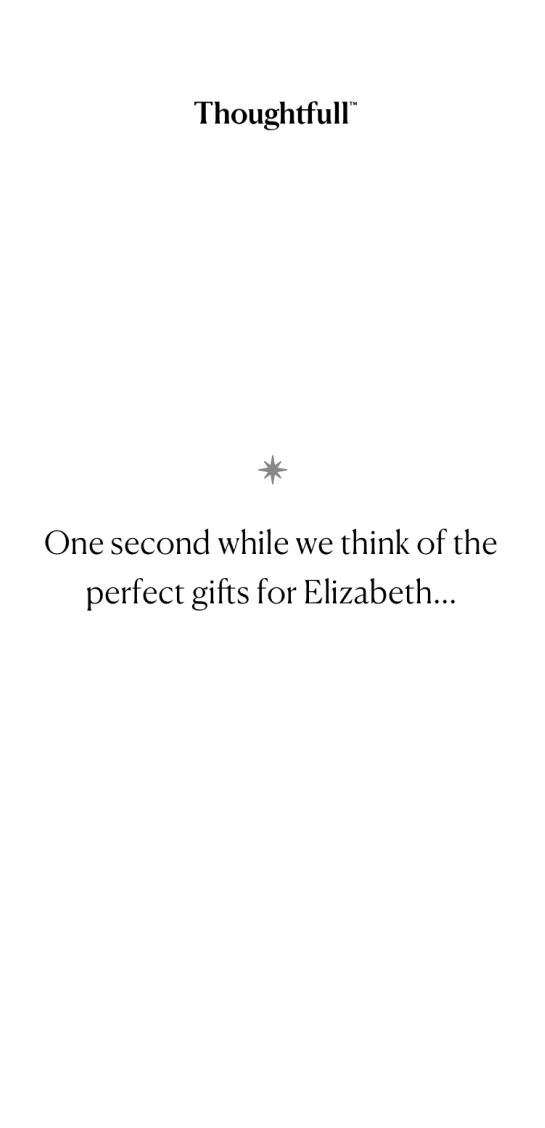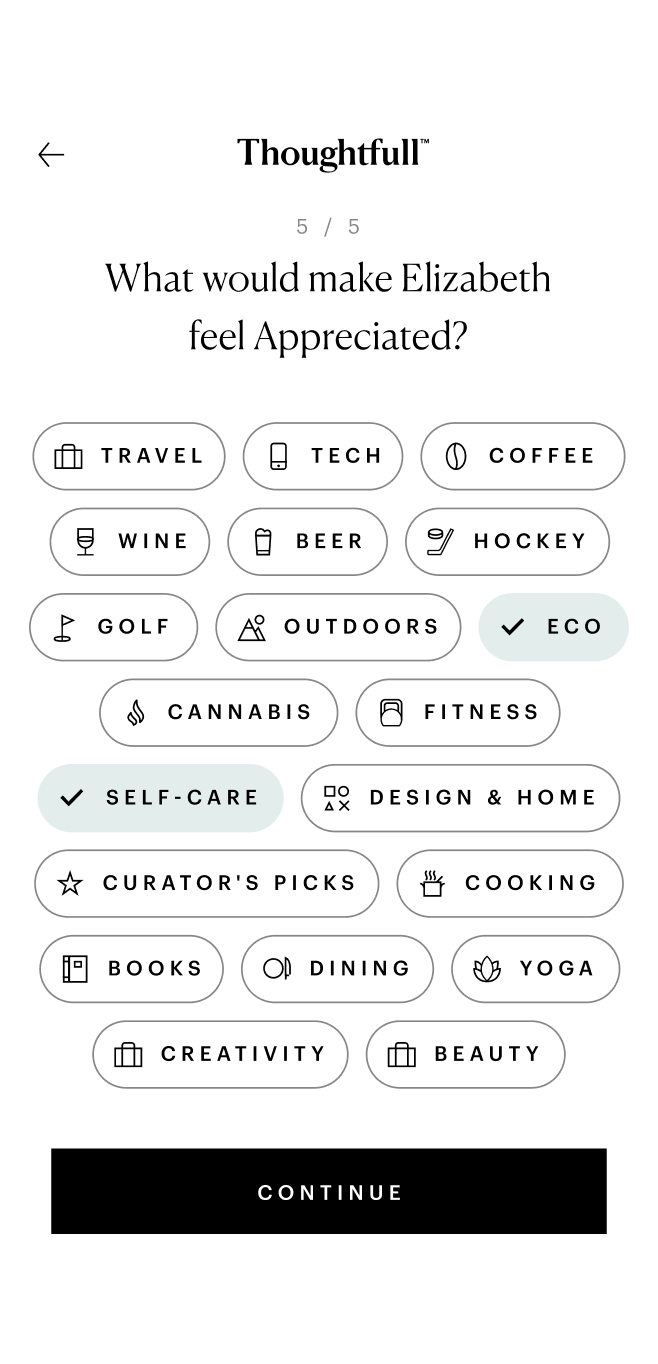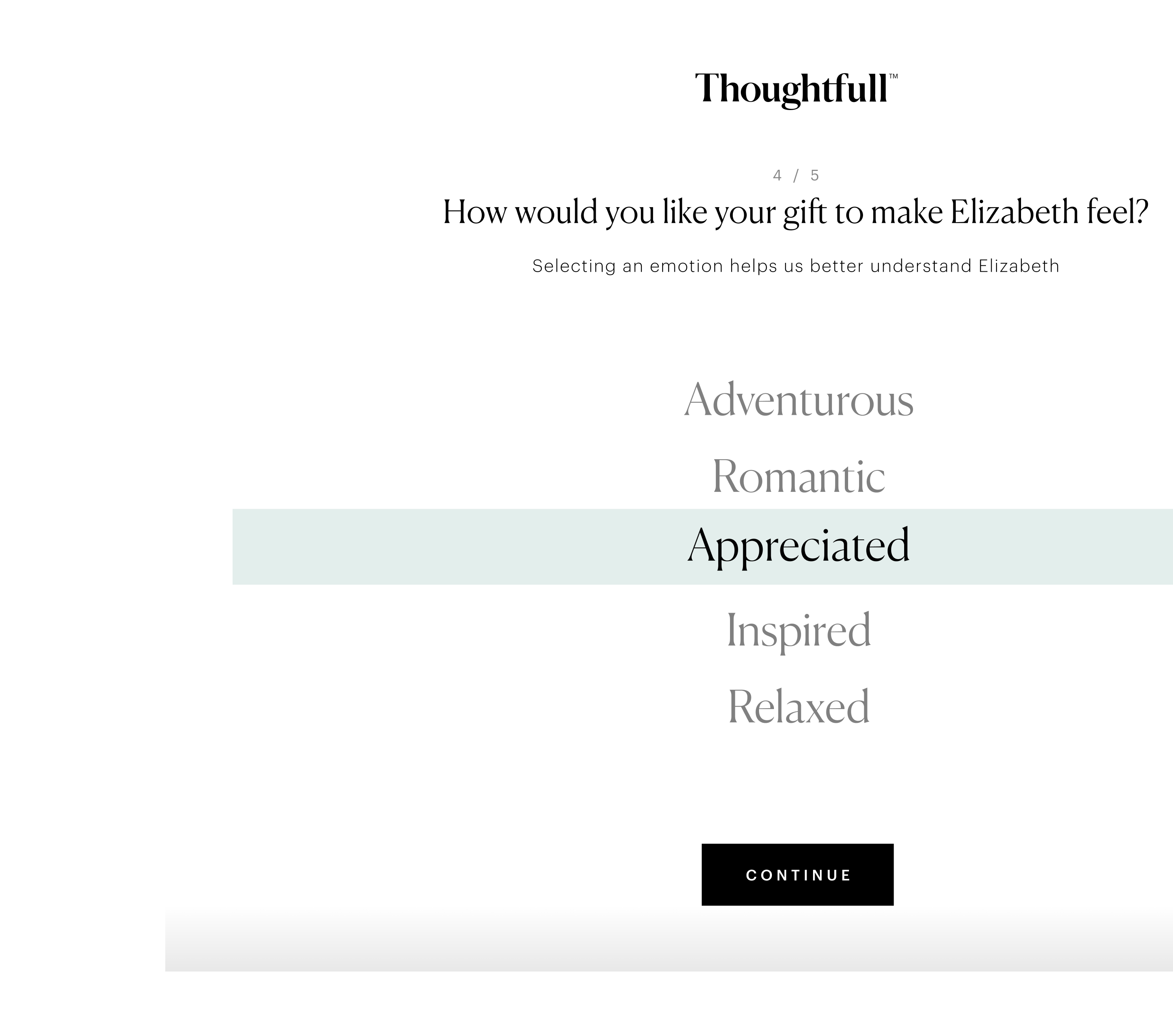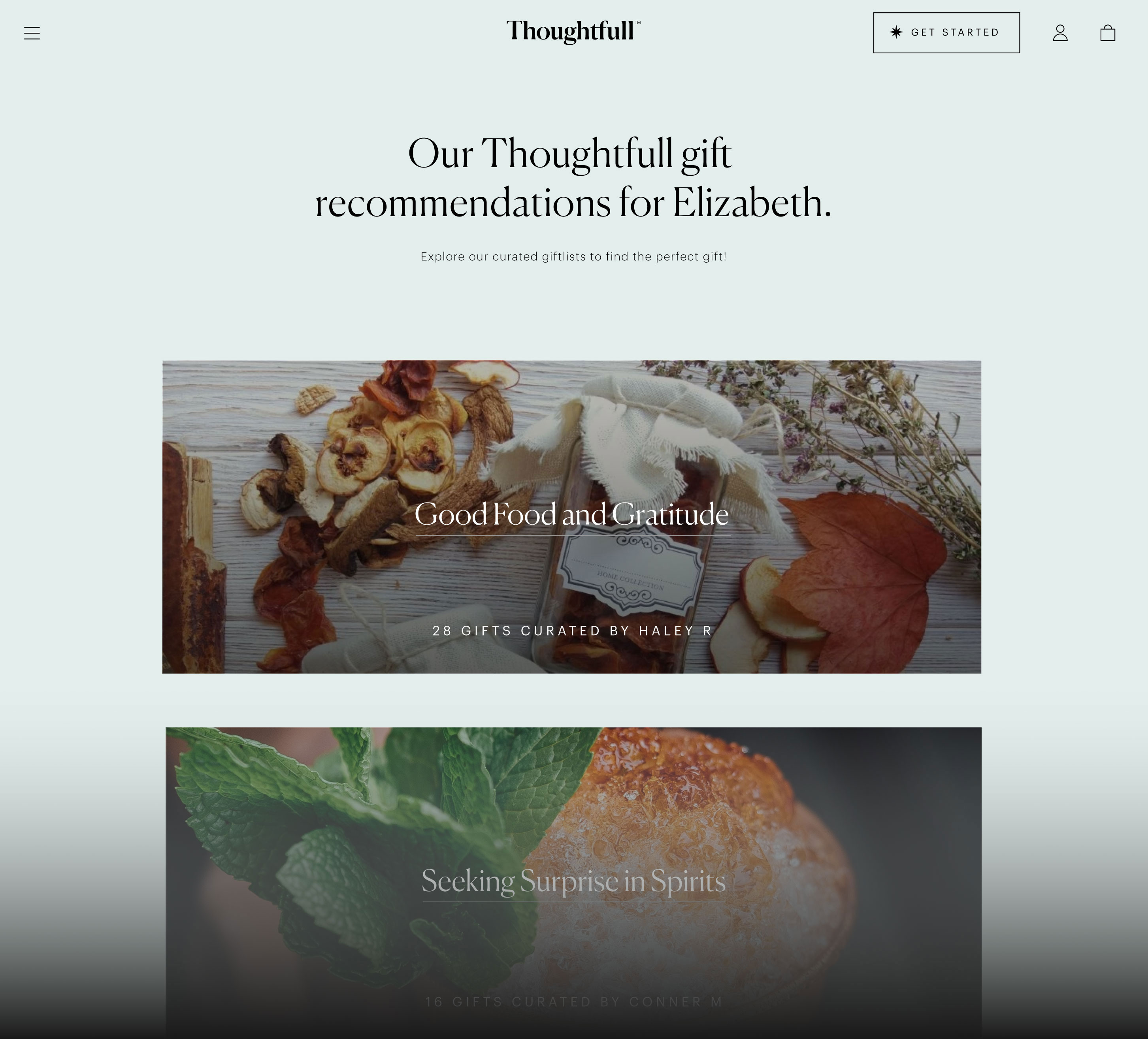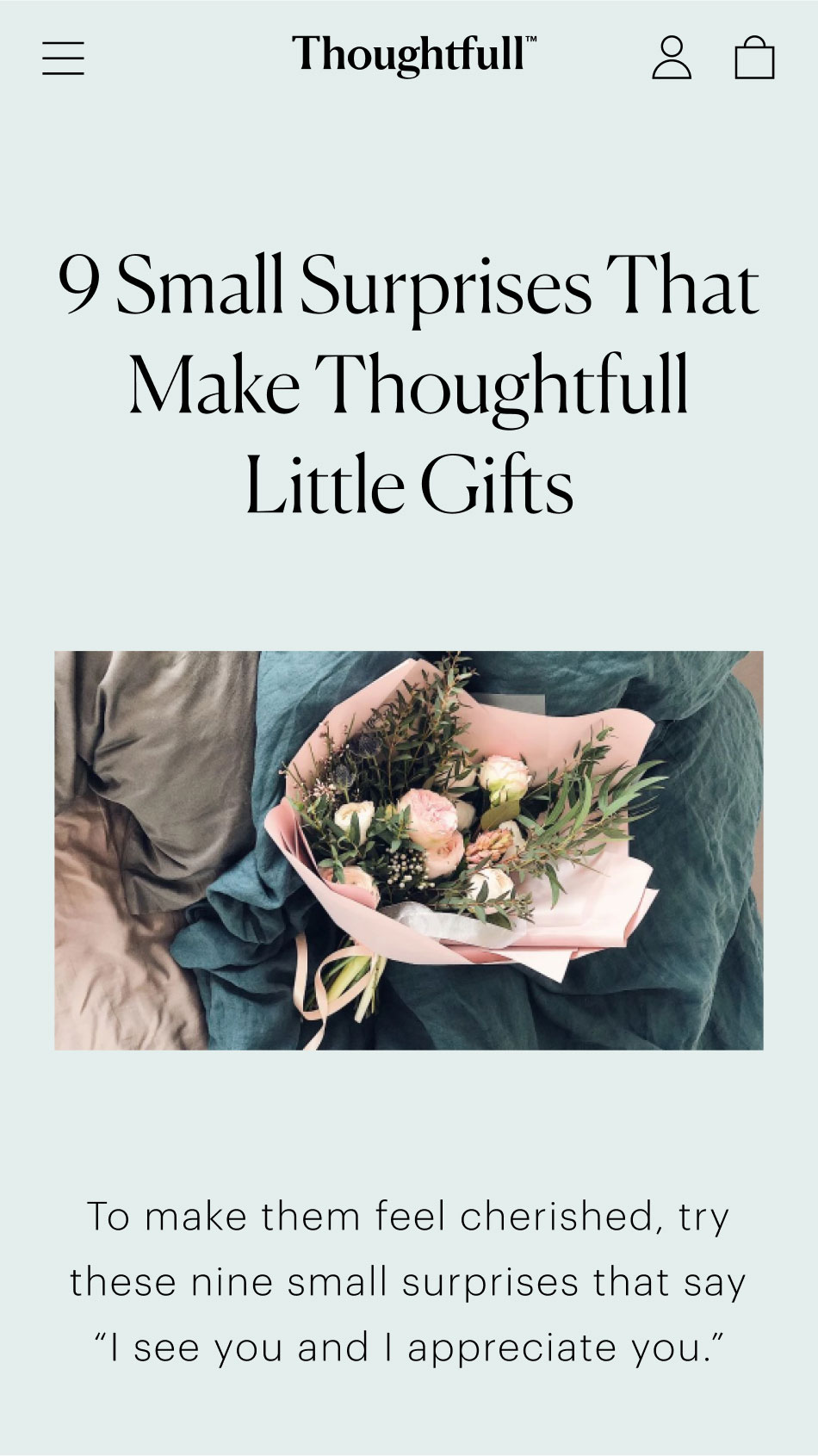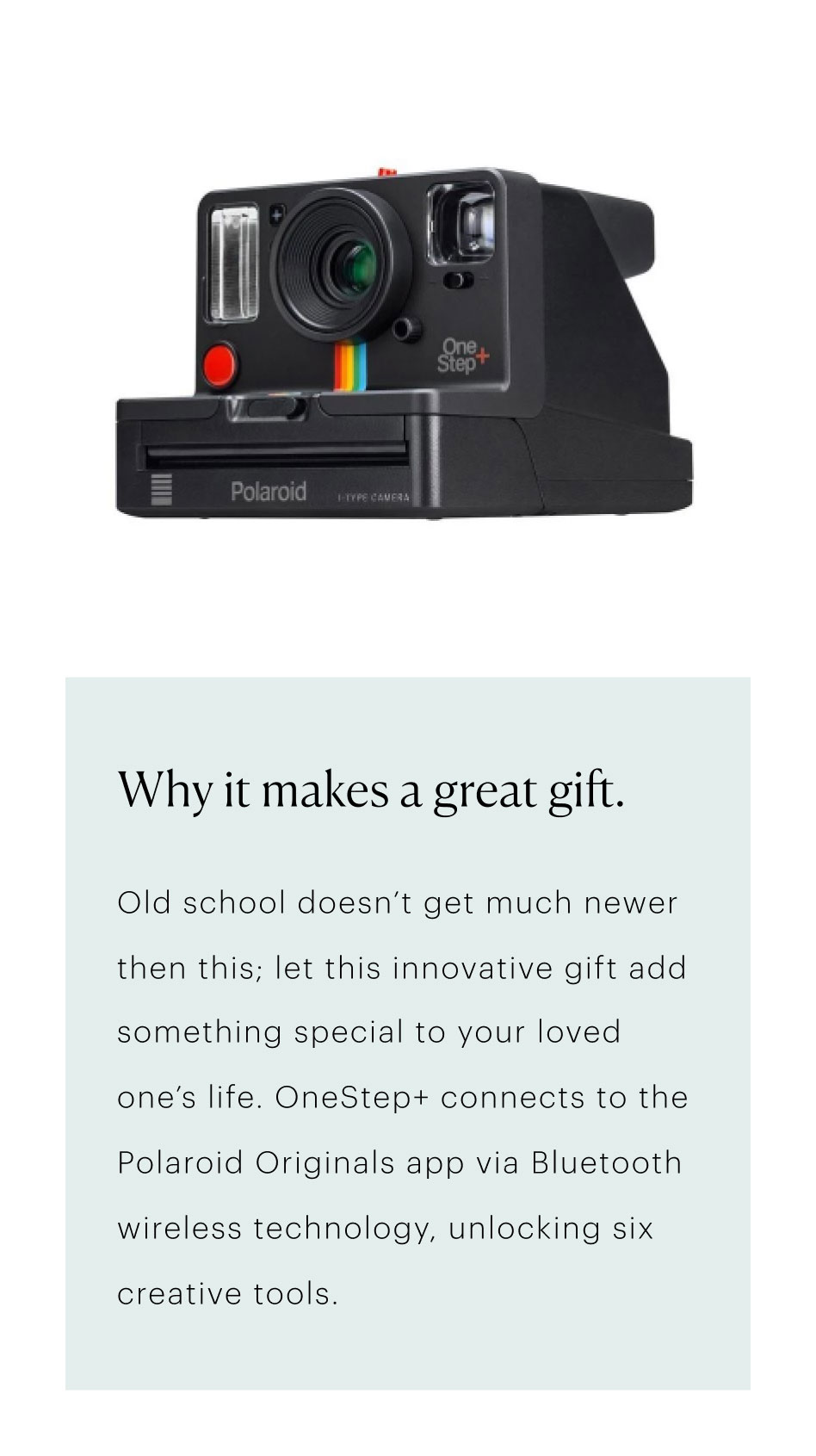 Over 100 unique articles were created for launch. Woven into the shopping experience, they provide helpful tips and ideas for gifting. Additionally, merchants provide their thoughts around each product.
We needed to develop a visual language that expresses the elegance, weight, and interconnectedness of gifting."
Derek Vaz — Principal, DVXD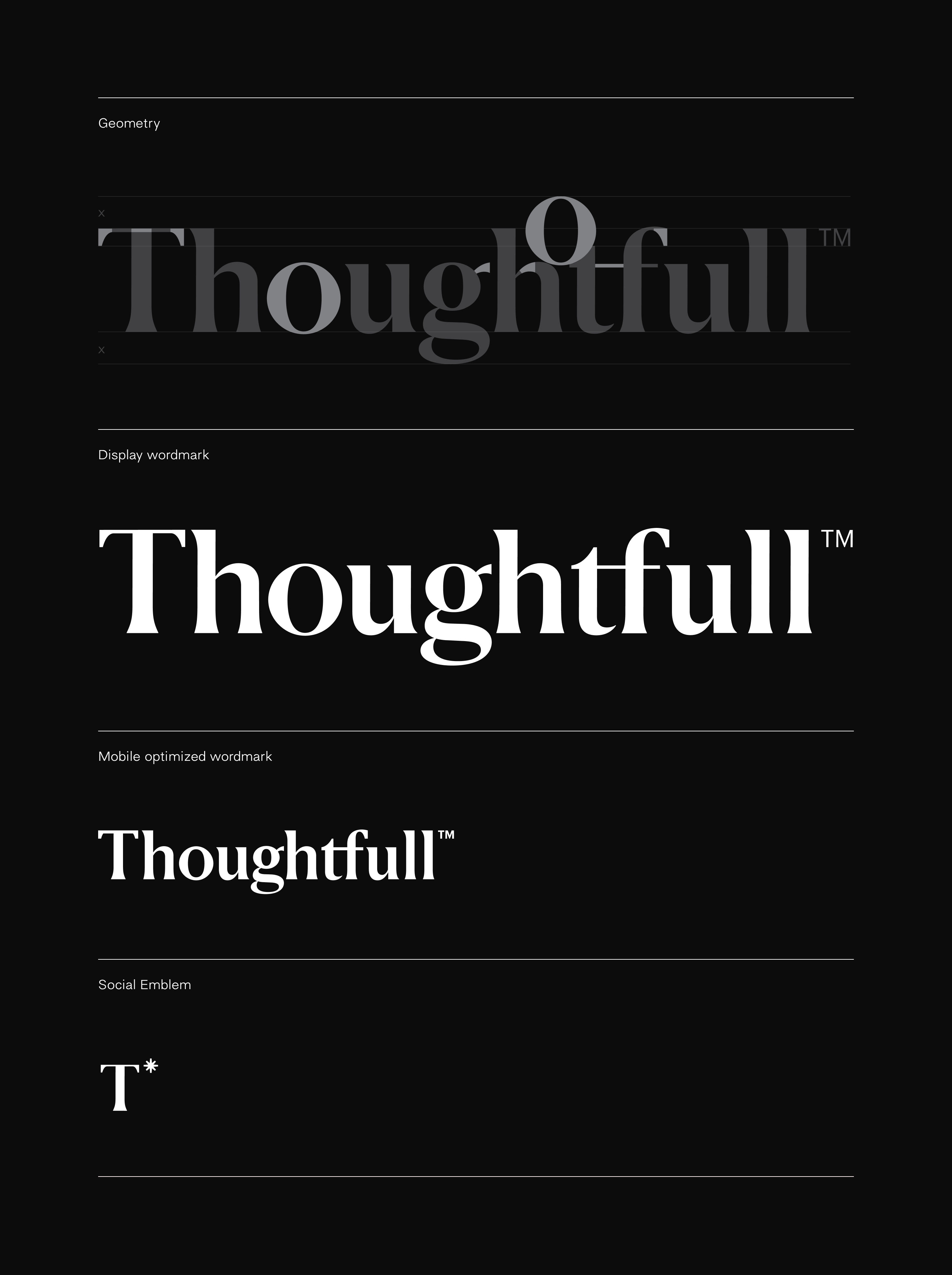 Memorable at every moment
Beyond shopping, a brand system was defined to extend to every key moment in the gift giving experience.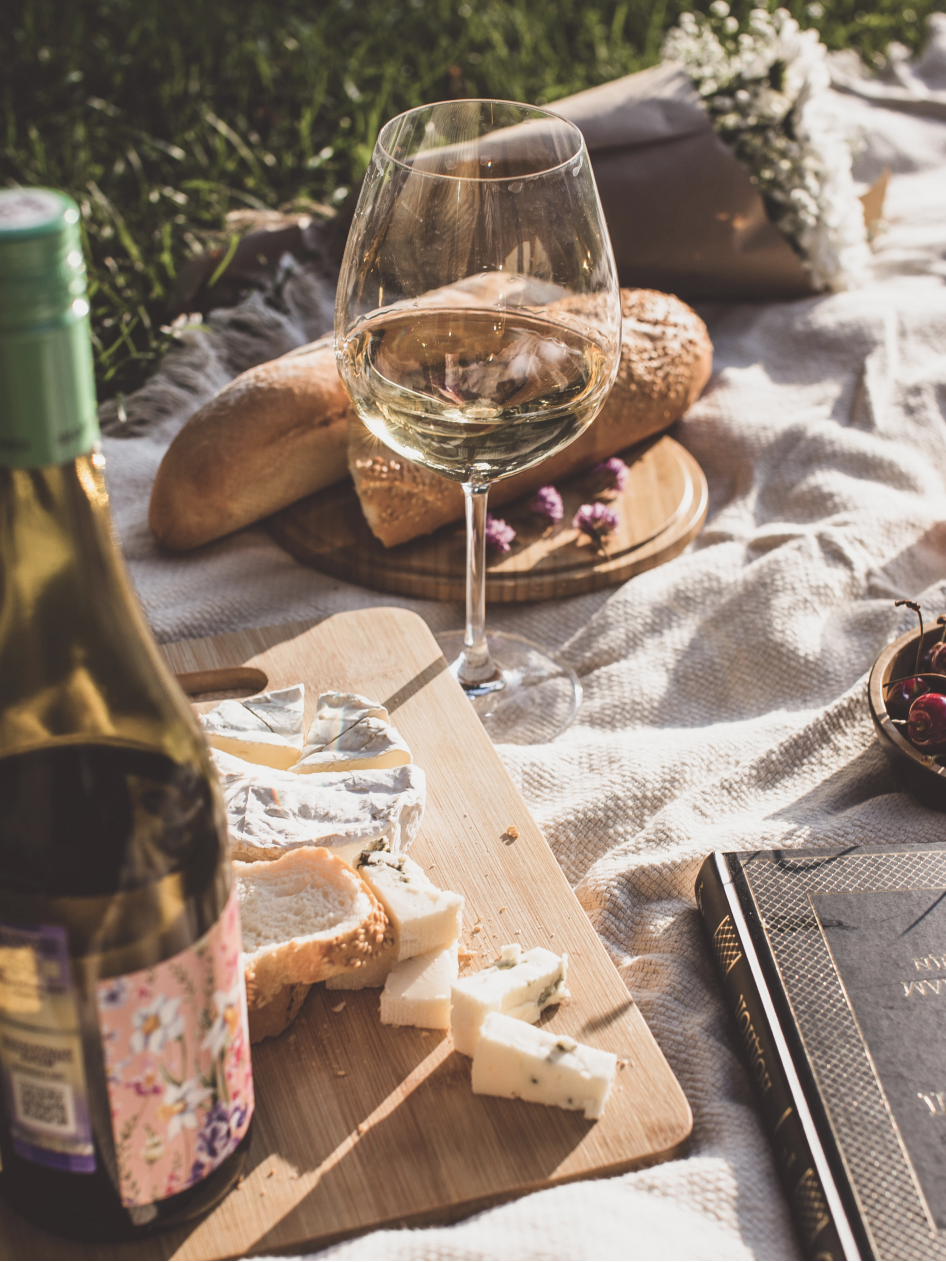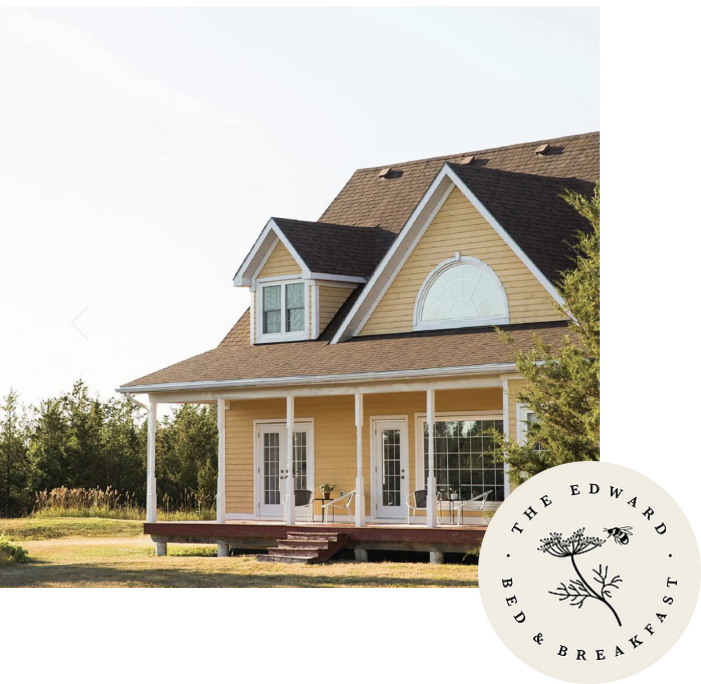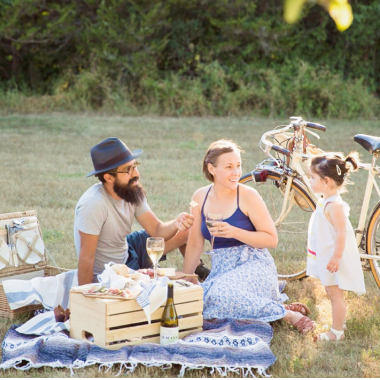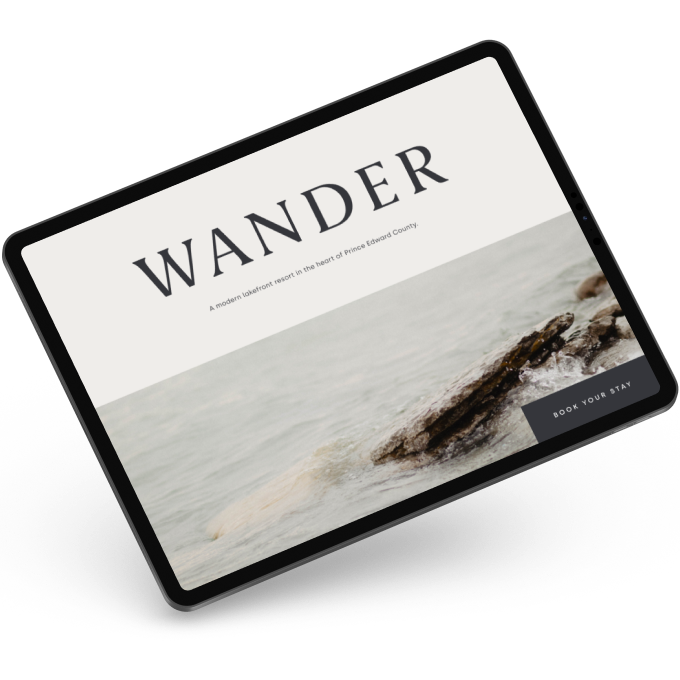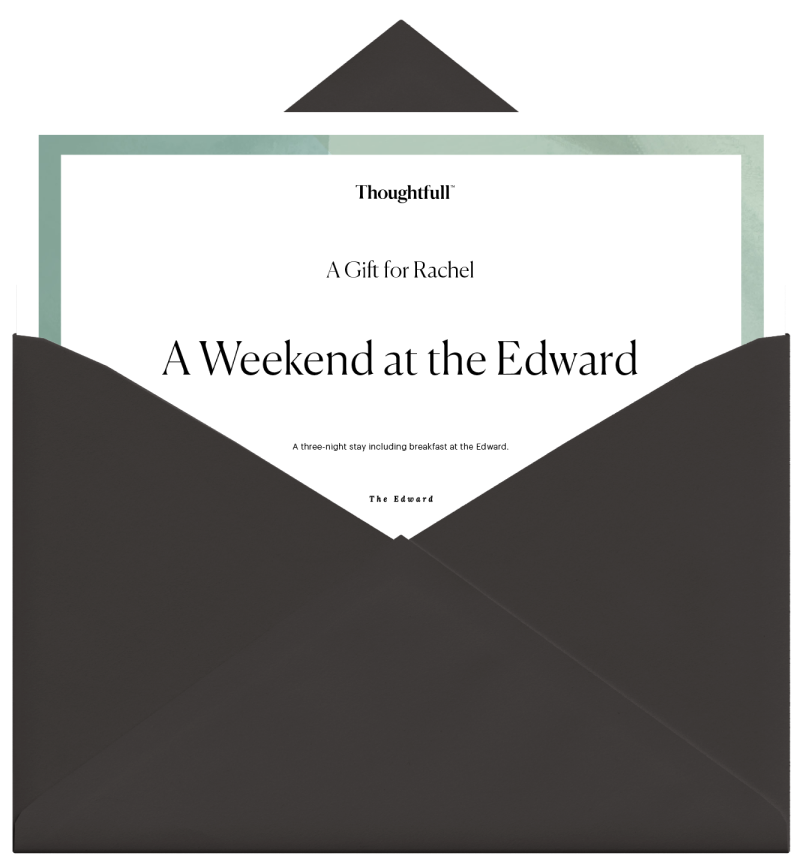 Working with DVXD felt like we had the perfect combination of passion and commitment that an in-house strategy and design team brings combined with the deep expertise and fresh eyes of an external team."
Andrea Limbardi — President, Indigo