Design for Shared Progress
DVXD is an innovation design studio working with early-stage startups, non-profits, and globally renowned organizations. We work alongside visionary executives and founders to co-create brands, products, and services in the areas of equity, wellness, and sustainability.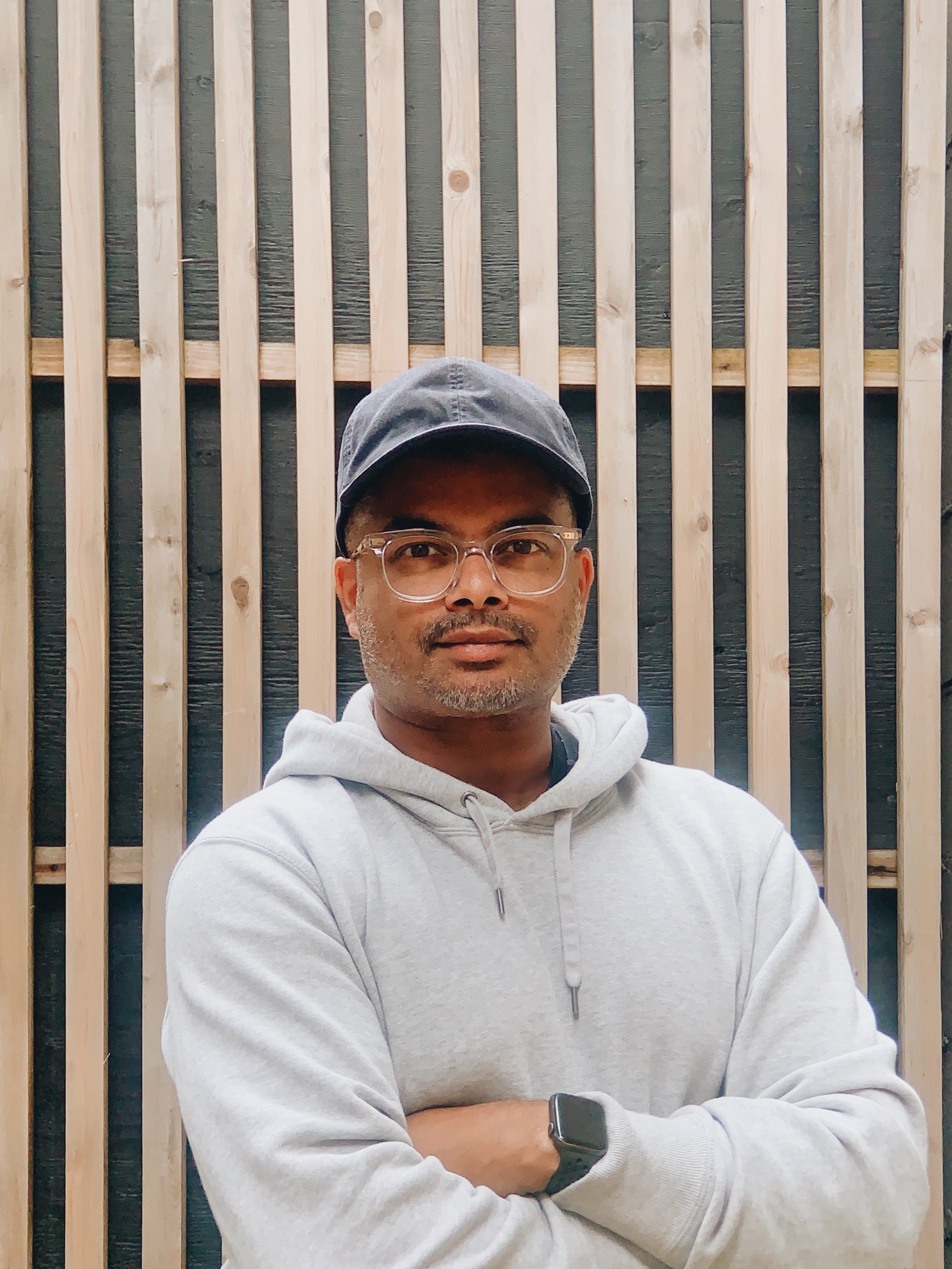 Derek Vaz, Founder & Principal at DVXD
Craft & Collaboration
We believe diverse, senior, and hands-on teams create the most value for our clients and the communities they affect. Every aspect of our process seeks to create benefit for all those who may be impacted by the work we create.
Our Partners Partners from insight to launch and beyond
Design Research
At an early stage, we shape product and brand strategy through data analysis, generative research, and co-design activities. Strategic objectives are then collaboratively defined with all stakeholders based on opportunities that emerge from Research.
Prototype
We collaboratively develop, test, and refine brand and product strategy through iterative prototyping. Prototypes are used to drive additional investment, test strategy with all stakeholders, and scope development.
Evolve
With an established strategy, we work in tandem with partners to create a design system, measurement strategy, and launch plan. Once launched, we are often invited back to scale and evolve foundational work.
Journal
CEE partners with DVXD to co-create 'Essentials' training platform for Black youth-focused nonprofits
Read Article