CEE partners with DVXD to co-create 'Essentials' training platform for Black youth-focused nonprofits
Toronto — The CEE Centre for Young Black Professionals is a charity dedicated to addressing economic and social barriers affecting Black youth ages 14 and over. Our activities are focused on youth workforce development, education and advocacy to influence systems and policy. We are committed to ensuring that we achieve our vision of a society and economy in which Black youth achieve economic stability and a stronger knowledge of themselves and their potential and contribute to building prosperous communities.
CEE has selected DVXD, a strategic design studio focused on creating brands and technology for social benefit, as a partner to define a training platform built upon its successful CEE Essentials curriculum.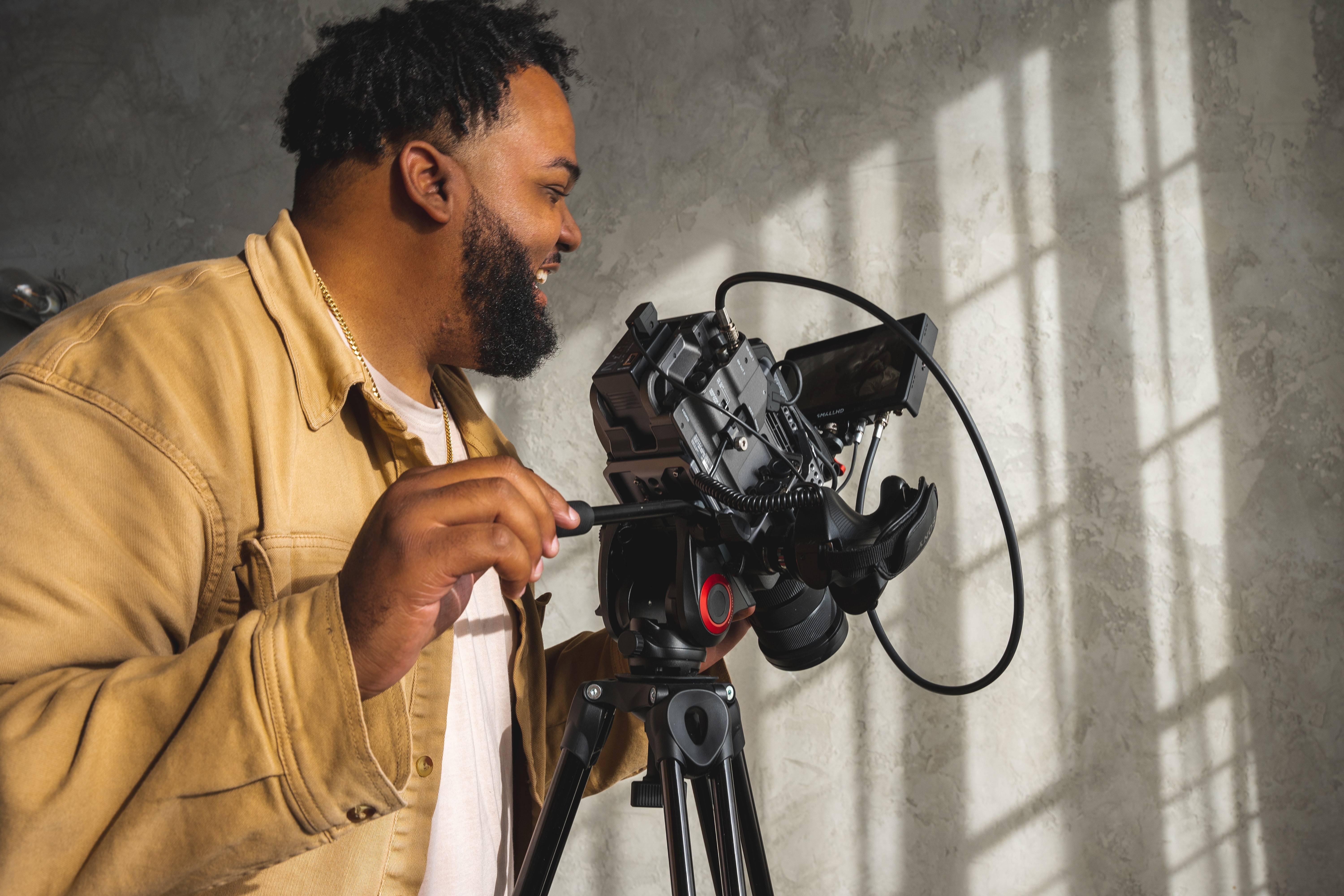 CEE Essentials is a suite of culturally-relevant core skills workshops created by Black leaders specifically for Black youth and young adults so they can thrive in the workforce. CEE Essentials is an experience – it's not just the content of the workshops but the way the workshops are activated and facilitated. Divided amongst six thematic pillars -Personal Development, Health and Wellness, Workplace Skills, Career Navigation, Entrepreneurship and The Retreat – each CEE Essentials aims to promote growth, self-awareness and skills-building while fostering a deeper sense of connection to a shared Black experience.
"Working with DVXD has been collaborative and energizing," says CEE Executive Director, Agapi Gessesse. "They are a values-driven team with the expertise and talent to meet our ambitious dream for CEE Essentials. We're excited to showcase our CEE Essentials Learning Site that can support other B3 organizations and we feel fortunate that DVXD will be partnering with us on this growth journey."
A launch site for CEE Essentials was revealed at CEE's annual summit for B3 non-profits, Black to the Future, to generate early interest in the platform. The site was created by DVXD in collaboration with Toronto-developer, Andre Ford.
The partnership will also include mentorship opportunities between DVXD's team and youth within specific education streams, such as CEE Tech.
"CEE's programs and pedagogy has a proven history of impacting the futures of Black youth.", says Derek Vaz, Principal, DVXD. "As part of our commitment toward equity initiatives, we are proud to help CEE scale their impact and contribute directly to their efforts to further the careers of Black youth."
About CEE
Based in Toronto, CEE is committed to cultivating a talent pool of Young Black Professionals that can benefit the Canadian labour market. We offer programs to improve their careers, education, and empowerment (CEE) that are holistic, person-centred and culturally relevant.
We currently run programming in 5 labour market gaps: Tech, Trades, Film, Social Services and Hospitality to support the strengthening of the social service sector in the GTA (Greater Toronto Area), CEE provides professional development for front line staff in the areas of responsive programming, trauma-informed care, and cultural competence through its CEE Essentials Training Suite.
About DVXD
DVXD is a strategic design studio for social benefit that co-creates products and brands with inspiring leaders. To date, this includes digital product and brand design work with Rappler News CEO and Nobel Peace Prize Winner Maria Ressa, the leadership of iconic Canadian retailer Indigo, VenturePark CEO Arlene Dickinson, and numerous founders and early stage ventures. Learn more at www.dvxd.co