DVXD Adds Steph Coleman to Lead Technology Practice and Grows Design Team
January 22, 2021 - DVXD has named long time collaborator Steph Coleman as Technology Director and added Setereh Shams to the studio's growing Design team.
With a career focused on building performant and accessibility compliant applications for the web and mobile devices, Steph Coleman will lead and grow DVXD's engineering practice.
Prior to DVXD, Steph was a part of industry leading front-end engineering teams including DDB, Jam3, Playground Inc, and Grip Limited. For his work with The Guardian, Canada's National Film Board, and Volkswagen, Steph's work has been recognized numerous times by The FWA.
An avid backcountry hiker, Steph will play an integral role in keeping sustainability and inclusivity at the core of our emerging technology practice.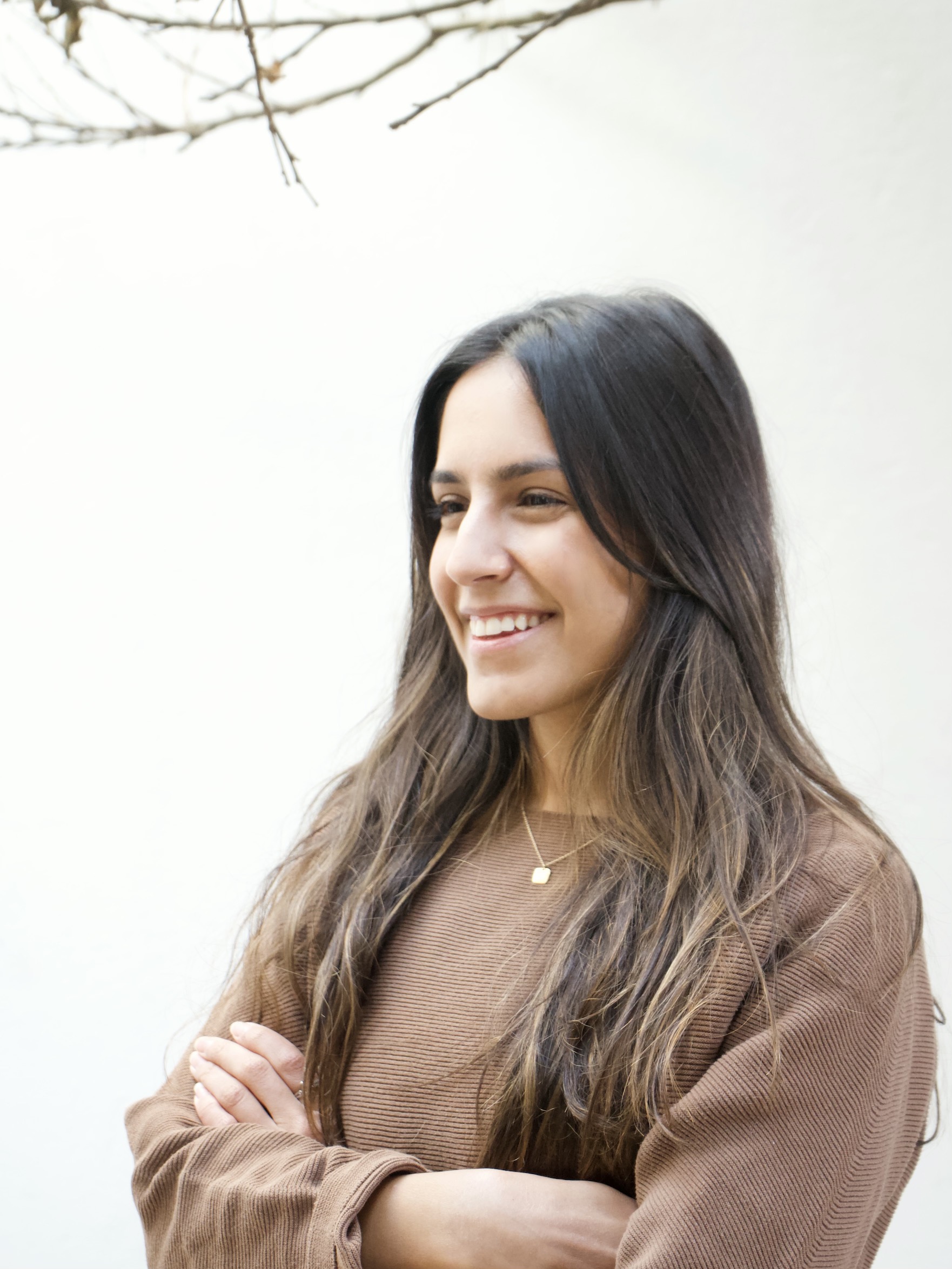 Setareh Shams is a Designer with a focus on design systems and experience in creating digital products for retail and finance, including companies like Staples and Borrowell.
With an educational background in architecture, Setareh brings a multi-dimensional perspective on designing positive human experiences to the studio.
Both additions reflect DVXD's commitment to inclusivity, equity and social impact in digital product and brand design.
About DVXD
DVXD is a design studio for social innovation that co-creates products and brands for shared progress. To date, this includes work with Google's News Initiative, Rappler News CEO and Time Magazine Person of the Year, Maria Ressa, and Canadian retailer, Indigo. DVXD was founded in 2018 by Derek Vaz to focus on more socially-centered models of design for brands and technology. Previously Derek led digital strategy and design work for the likes of Four Seasons, Nike, Comcast, TD Bank, and Heart & Stroke as part of the global design leadership of the digital agency, Huge. For more information, visit DVXD.co